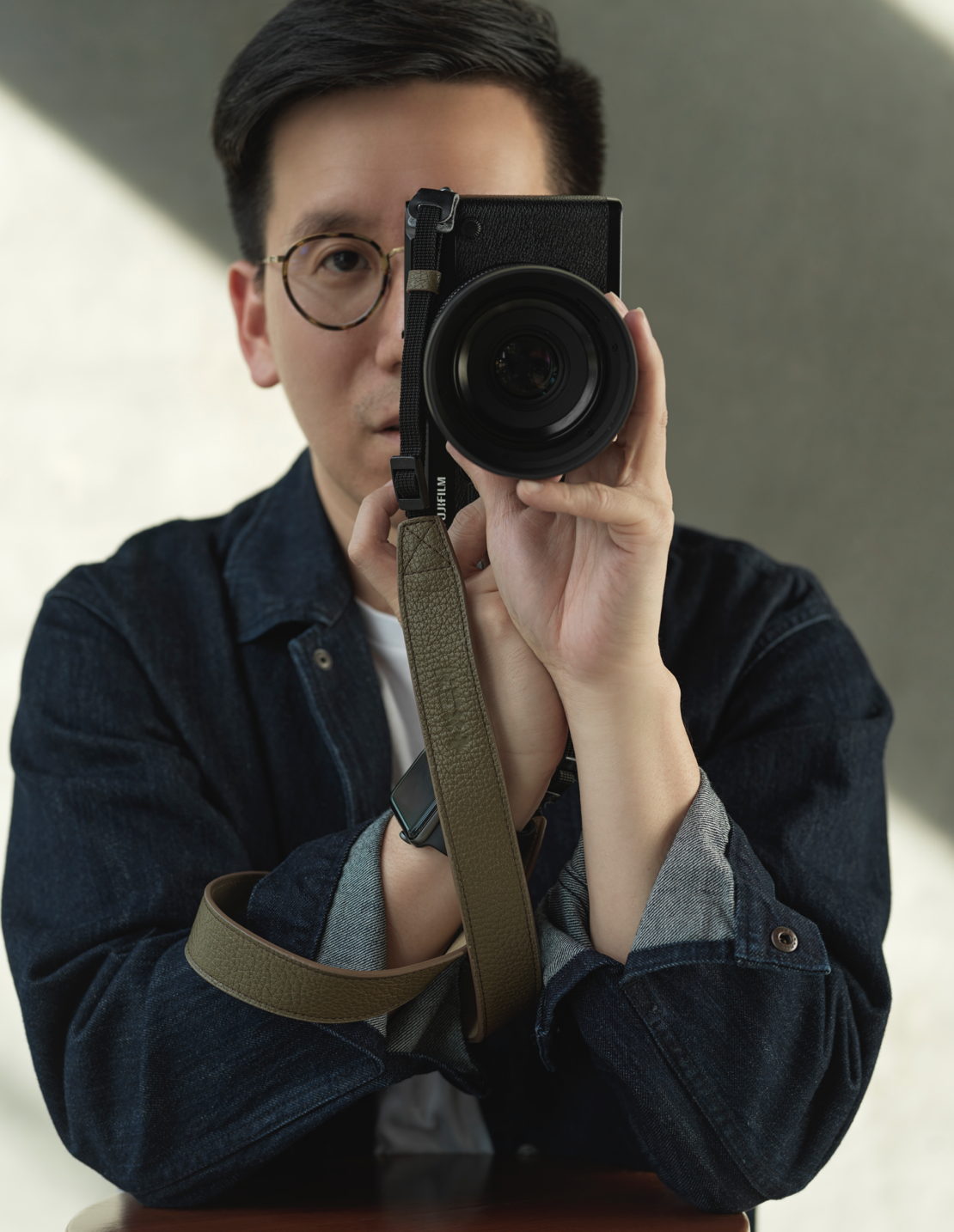 I fell in love with the moments I saw through my lens…this is the reason that makes me become a visual storyteller.
Back to the very first step, my shooting journey has begun with techniques and shooting tips like everyone who loves taking photo. Practices…trainings…lessons…are my daily life since I was a student of architecture and design. My shooting passion also drove me to live and learn in London which give me opportunities to explore the perspective of my lens.
Step by step throughout the journey in London, I got a chance to work with the leading professional photographer of wedding photojournalist of UK. My chance also wide opened for fashion shoot. It's come with opportunities which let me explore more on the photography road map to work with leading magazines and do advertising photoshoot for the famous brands in various industries. During the time, I also had chances to do portrait photography for individuals, couples, families, friends. I've learnt a lot more how to capture the very touchy feely moments from portrait shooting. I am still learning from every shot that I take to continue my visual storytelling journey.
For me, all chances were not just a chance, they were significant experiences that have made me believe that a photographer is an engaged storyteller who has a trained, creative, and talented eye to see a photographic opportunity and make decision for the moment. With the strong feeling and belief that every moment is precious and perfect in itself, I wish I will put myself more engaged in demonstrating the moments like creating genuine art…to tell the story from time to time
Today, it's more than 10 years of shooting experience, there is ONE THING that I've found. This ONE THING has never changed, and this ONE THING makes me believe in what I do and make me be who I am.
"TRUE MOMENT is my inspiration of shooting every single photo. It's not just a shooting style…it's beyond a signature…it is my honest to capture the once in a life time moment that I fell in love since the beginning and I will continue my journey as a man who loves capturing the moments."