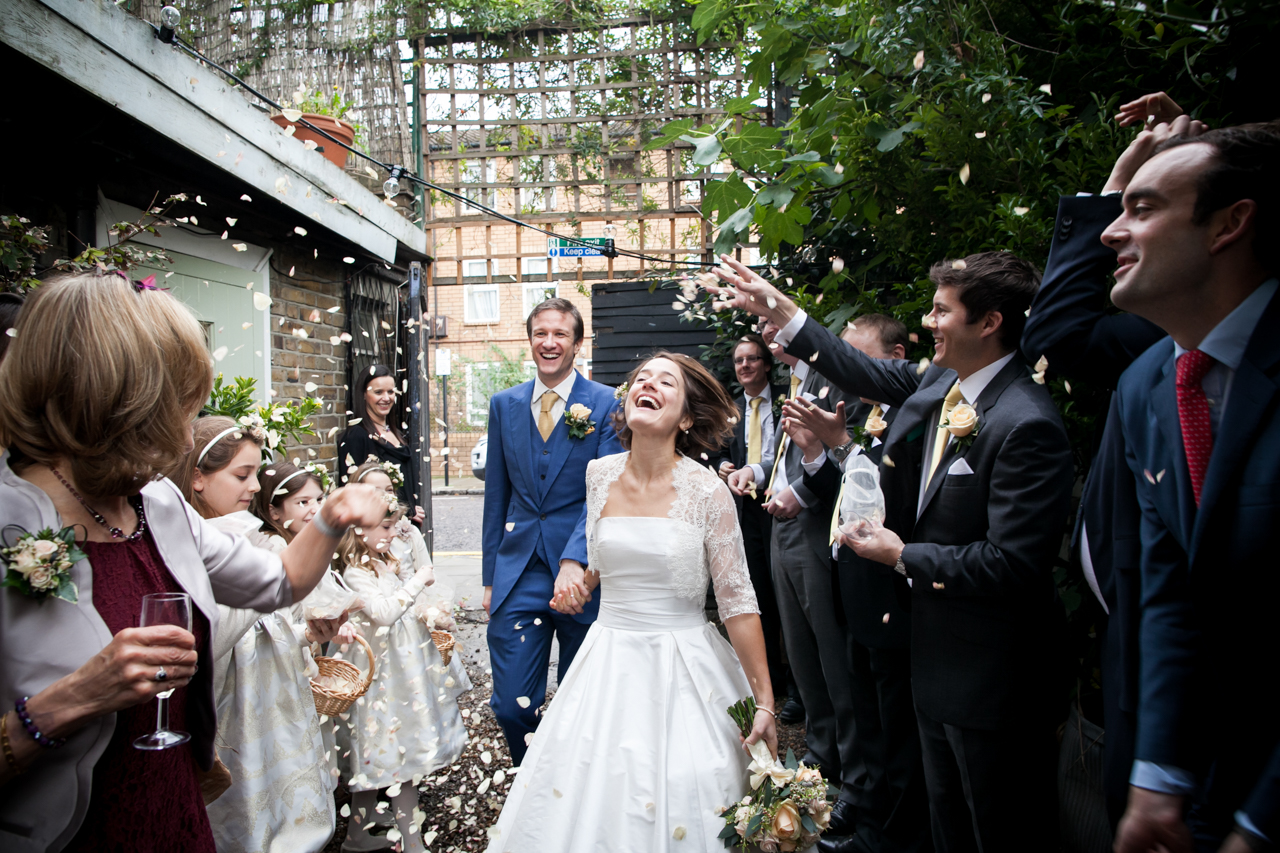 all you get from us on your special day is the extraordinary moments which will tell you the story from time to time…because it's happened only once.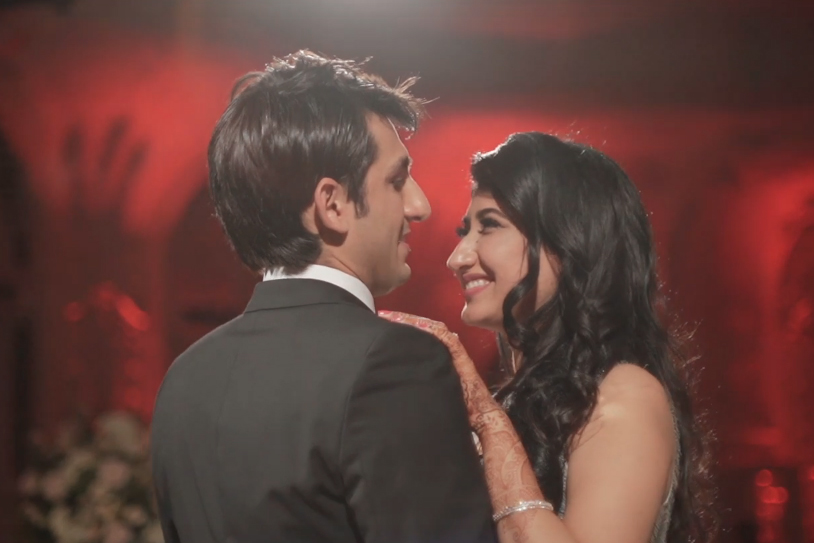 all the movements to remember on your special day…laugh, big smile, warm hug, tears of joy and every good moments we record them all.
Portrait
we capture a reflection of your true self to collect your present of the past and keep it for the future
we believe that making a story to communicate messages in highly specific and emotionally impactful ways is a way to create the only story.